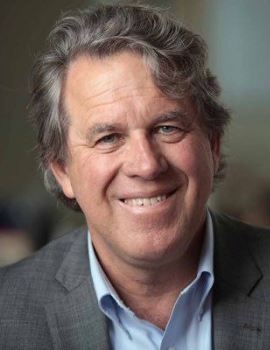 John Utting
John Utting is an internationally-respected political strategist and pollster. He has over three decades of experience dealing in several countries in the Asia-Pacific, Australia and New Zealand. He brings tremendous knowledge and advanced statistical and technical expertise to interpret the mood of the electorate in individual countries.
With extensive experience in politics, business, and non-government organizations, John has provided invaluable intelligence and guidance to political and business leader, and on research, messaging and reputational positioning, helping them mitigate reputational risks and promote their regional and global branding.
John was instrumental in providing campaign advice to a dozen regional leaders by providing them with cutting edge technology and knowledge on political and reputational campaigning. He has extensive knowledge and experience across Asia.
He graduated with a degree in applied statistics and computer science.